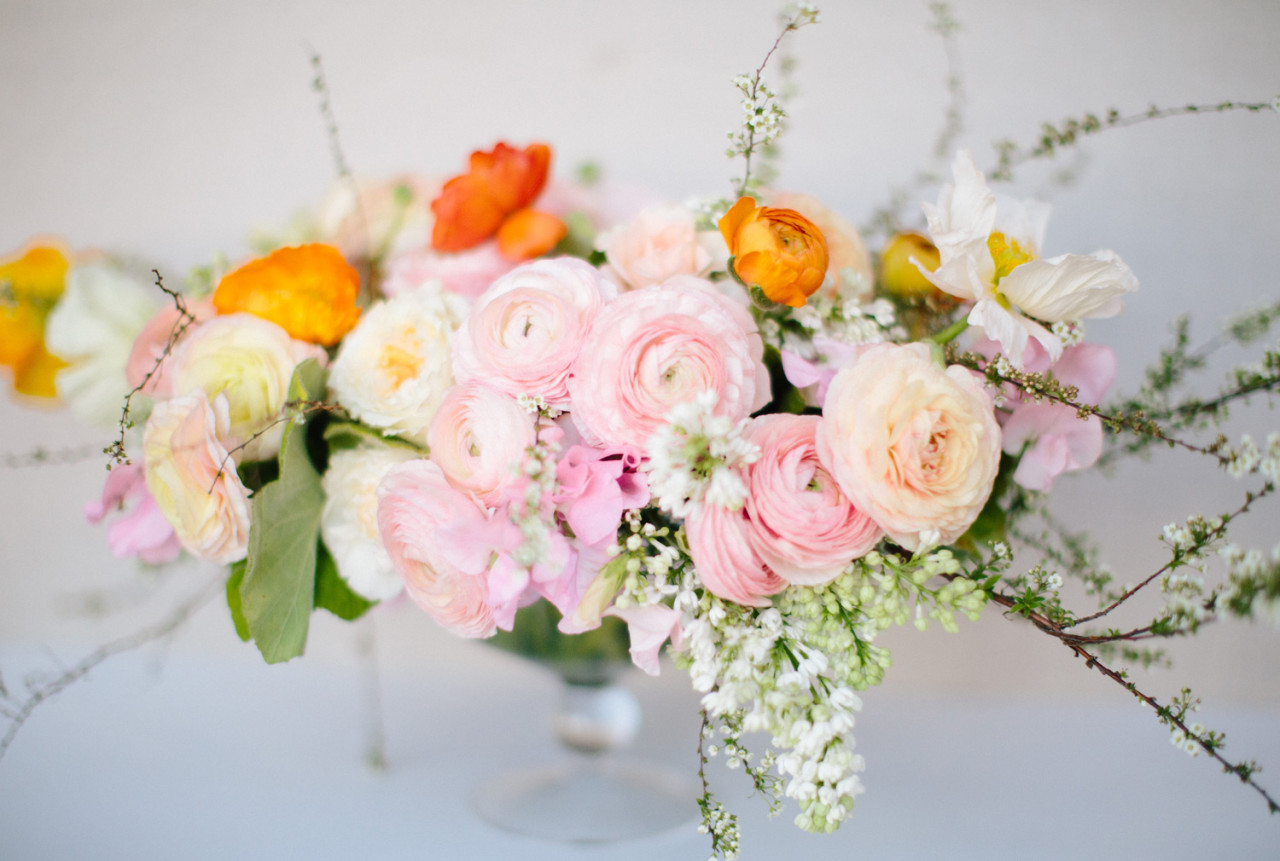 Hi all! Welcome to my new site. I am so excited to finally have this up and running. When I decided to start Green Ribbon, I thought long and hard about the name; I wanted something meaningful to me, sounded like it related to events and something catchy. As a former marketing major I should have known that The Green Ribbon Party Planning Co. was WAY TOO LONG no matter how much I liked the alliteration. Everyone started referring to me as Green Ribbon Parties so I figured I might as well update the name and everything else followed. I have been working on this project with some very talented people for the past several months – design by Aileen Cheng and programming by Wundermade and it could not have been a better experience.
It's been over three years since I started Green Ribbon and in that time, I have been lucky enough to work with some amazing couples and wonderful and creative vendors. In order to complete the site, I had to pour over all of the images from my past events. I went through thousands of photos to find the ones that I thought told the story of the day, captured the sweet moments and showcased all of the pretty details. It was such a good trip down memory lane for me. I have been lucky enough to be a part of so many celebrations and I was able to relive it all by editing the photos. It was also a really proud moment for me because while I like to think I am a little tech-savvy, I definitely did not know how to work the back-end of my own site. Scott from Wundermade gave me a tutoring session and Annie, my dear friend and frequent collaborator, showed me how to ensure all the photos looked their best. I am really happy with the results and pleased I was able to conquer my tech-phobia! Now that I know how to update things myself, I will be able to share much more.
The above photo is a sneak peek of what's to come. I was a part of some really gorgeous weddings this year and this is one of my favorite shots  – florals by the lovely Brown Paper Design and photography by Annie McElwain. I look forward to showing you more soon!
I can't believe Green Ribbon is old enough to have a second website already – I hope you love it as much as I do!